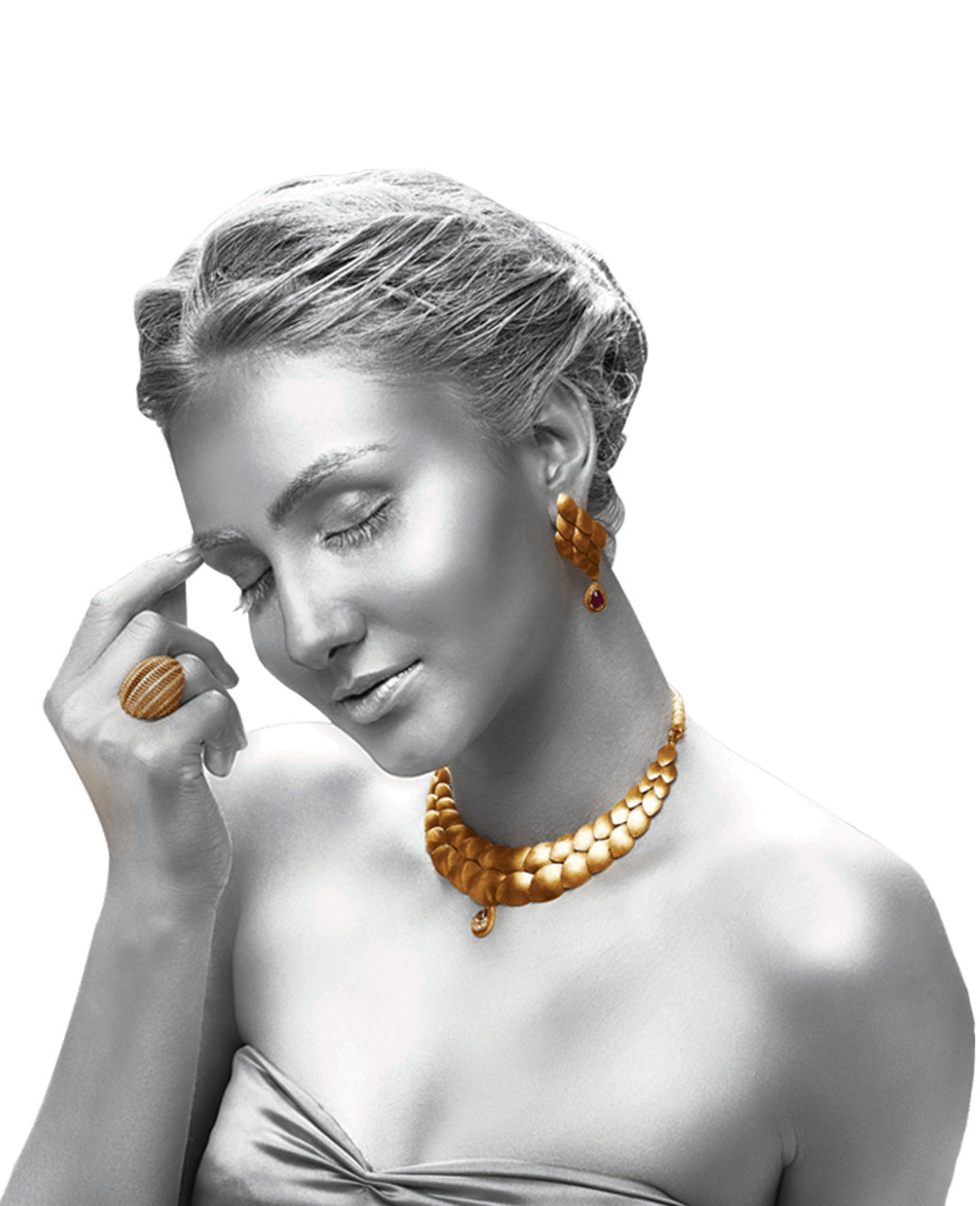 Safir Jewellery, Alanya
Jewelry that tells your story
Discover our story and meet the experts behind Safir Jewellery. Learn more about our family-owned business and commitment to providing exceptional customer service.
Today's Opening Hours: 10:00 - 23:45
View opening hours for the rest of the days
Experience the Artistry of Safir Jewellery - Crafting Timeless Treasures Since 2000
Timepiece Services: Safir Jewellery provides top-notch timepiece services, including repair, cleaning, and maintenance of all types of watches. Their skilled technicians have the experience and expertise to handle any issue with your watch, ensuring it keeps running smoothly for years to come.
Elevate your style with our collection of fine jewellery
Explore our exquisite collection of luxury jewellery pieces at Safir Jewellery. From elegant diamond earrings to stunning engagement rings, our handcrafted designs are sure to make a lasting impression. Shop now and experience the beauty of Safir Jewellery.
Testimonials
Read testimonials from our satisfied customers about their experience with Safir Jewellery. We take pride in delivering high-quality products and exceptional customer service.

FAQs
Here you will find a list of frequently asked questions along with detailed answers that cover a range of topics, including our products, services, pricing, policies, and more. Whether you are a new customer or a returning one, we believe that the FAQs page is a valuable resource that can help you make informed decisions about our products and services. If you cannot find the answer to your question here, we encourage you to reach out to our friendly customer service team who will be happy to assist you.
Why don't I see discounts on your loose diamonds?
we
2023-04-10T20:17:56+03:00
We at Safir Jewelry are committed to offering high-quality loose diamonds at the lowest prices available. In fact, we are so confident in our prices that we offer a price match program; if you find an advertised diamond of comparable size, shape, and quality, we will work to match the competitor's price